Introducing Proctor Major Wealth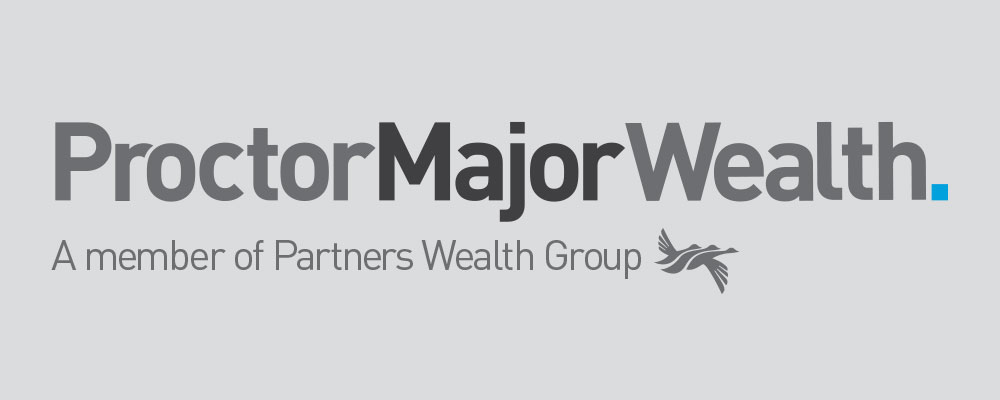 More than financial advisors, PROCTOR MAJOR WEALTH is a fully integrated strategic wealth advisory business, providing complete solutions including:
Financial Planning
Retirement Strategies
Superannuation
Wealth Protection
Aged Care Advice
Commercial and Residential Lending
Legal Services
The PROCTOR MAJOR WEALTH team –  Ben Savige and Luke Andrews – are very approachable and highly experienced. They'll keep you well informed every step of the way.  For more information on the guys go to our Wealth page.
Our motto "whatever is best for the client" applies to PROCTOR MAJOR WEALTH as it does to all our work and we have every confidence that you will be well looked after.
The 4 Step Advice Process:
Step 01: Creating structures that are the most suitable for optimum outcome
Step 02: Strategic asset allocation to minimise risk
Step 03: Tactical investment selection
Step 04: Regular portfolio reviews